Since 1994, Sharps Compliance has provided affordable medical and pharmaceutical waste management solutions to over 50,000 customers nationwide.
Our cost-effective services help small to mid-size professional locations safely manage waste disposal in a compliant, environmentally-responsible manner.
Sharps mailback services give pharmacies, non-healthcare businesses, and residential customers safe disposal options for sharps and unused medications.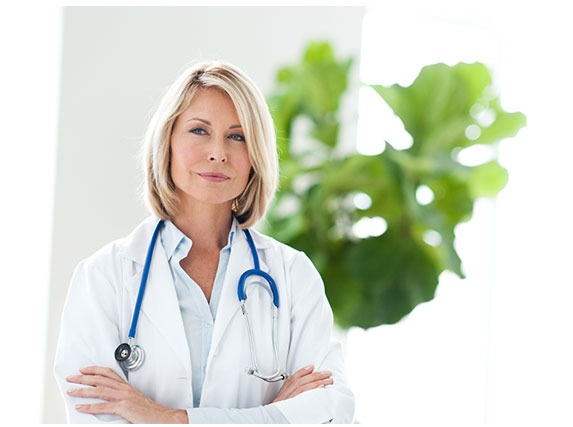 Medical Waste Disposal -
The Sharps Compliance Advantage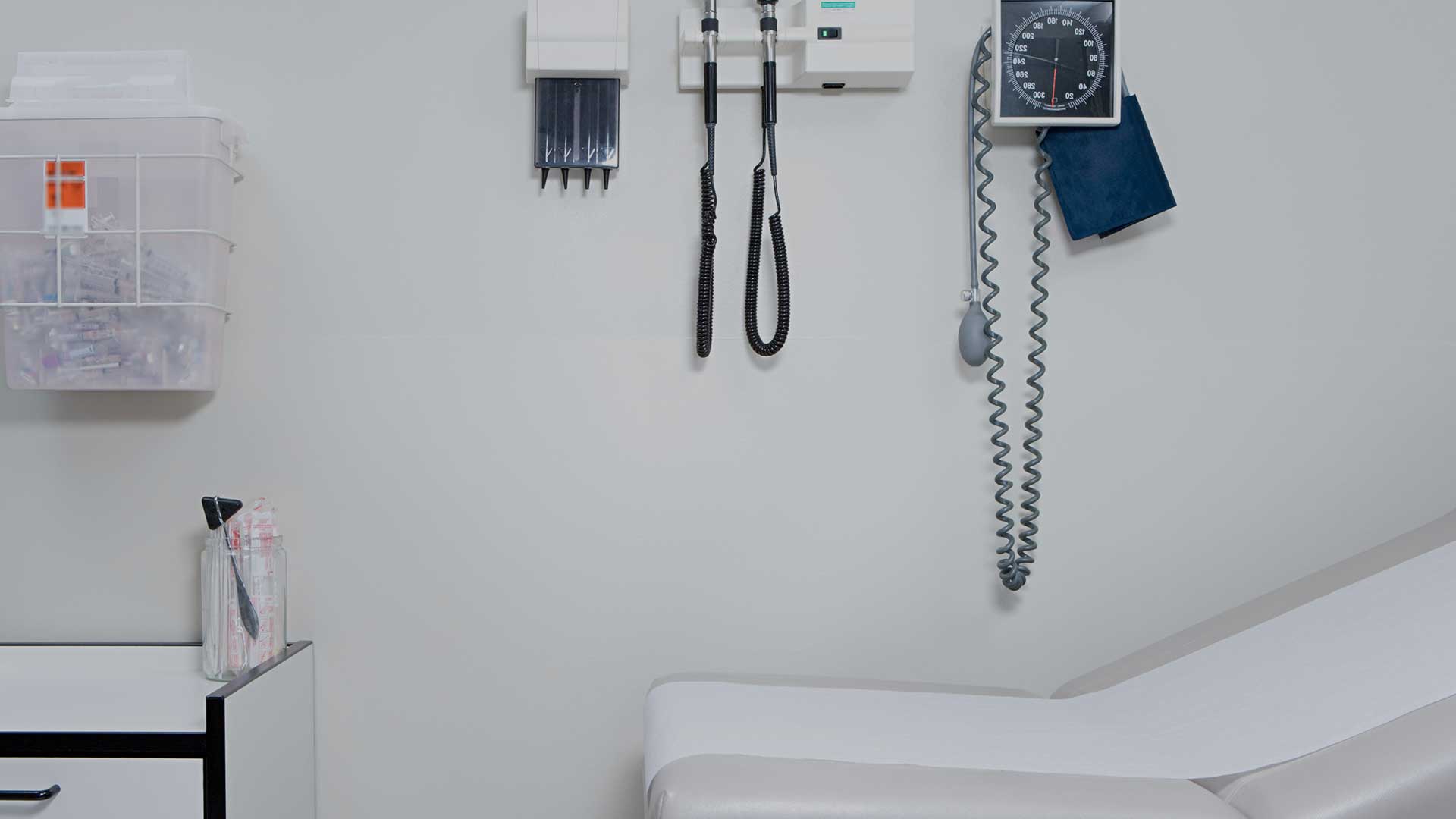 Affordable Solutions with No Hidden Fees
Collection Services That Meet Your Needs
Primary collection container

Prepaid return shipping box

Components to package for transport

Waste manifest tracking form

Detailed user instructions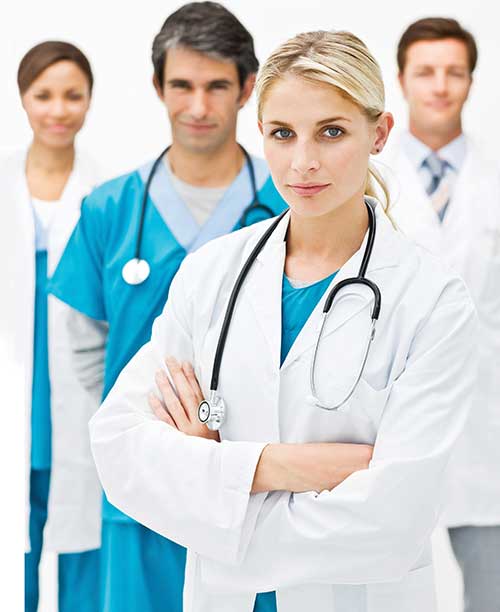 Commitment to Sustainability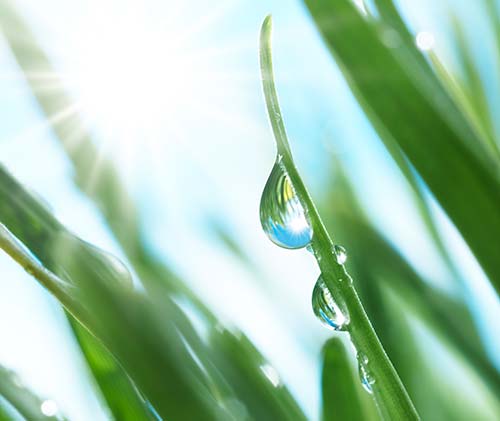 Who We Serve
---
Medical Waste Solutions for Healthcare Providers
As an industry leader, Sharps Compliance can leverage customer support, sales, finance, EH&S/Regulatory knowledge, and more to provide a one-stop, affordable solution for small to mid-sized companies. We hire top people in their fields with decades of experience. You can depend on them for experience, expert knowledge, and guidance.
Sharps Collection & Biohazardous Spill Protection for Non-Healthcare Providers
Our needle collection and disposal systems are ideal for areas where self-injectors need to safely dispose of used sharps. These systems protect employees from hazardous material dumped in the trash, left in sinks, or flushed down toilets.
Cost-Effective, Convenient Disposal for Pharmacies
Sharps Compliance mailback systems help busy pharmacists safely dispose of sharps waste from immunizations and safely dispose of hazardous pharmaceutical waste. Consumers needing to dispose of unused medications can use our DEA-compliant MedSafe kiosks. Many pharmacies also offer our home pharmaceutical and sharps disposal products to consumers.
Compliant Disposal Solutions for Government Agencies
Sharps Compliance is an approved contractor with the U.S. General Services Administration. State and local governments take advantage of many services we offer, including

Sharps disposal containers for self-injectors

Unused medication disposal containers for patients and the general public

Medical waste service for health care facilities

Biohazardous spill kits

Destruction and mailback services
Helping Consumers Safely Dispose of Household Sharps & Pharmaceutical Waste
Our safe, affordable home healthcare waste solutions help residential users protect their communities from the dangers of improper sharps disposal and unused medications. Residential solutions include mailback envelopes for unused/unwanted drugs, collection and mailback containers for sharps, and recyclable IV poles.
Overall Rating /
200

Total 1st-Party Reviews
Sharps Compliance
5.0

out of

5

stars
review from
Renita Forney

- May 15, 2019
5.0

out of

5

stars
review from
Megan Gendreau

- January 12, 2019
We needed to dispose of some expired controlled drugs from our veterinary hospital and the process was made simple and straightforward. I was able to speak to a representative whenever I called and also able to communicate via email with multiple employees. The process of placing the order was easy and I even received a coupon. Filling out the inventory form for the controlled substances was more involved, but it was explained clearly and I was able to complete it without issue. Shipping the medications back was a breeze and I received notice of their destruction within a timely manner.
5.0

out of

5

stars
review from
Dawn Arkin

- December 1, 2018
Two years ago my doctor prescribed a medication that was injected once a week. No big deal, but finding how what to do with the used sharp was a pain...until I found Sharps Compliance. I spoke with Terry, who was professional and helpful. He told me about their process, from sending the empty container to the container being recycled safely. I've been using their service since the first injection and I wouldn't use anyone else. Thank you for making my life just a little bit easier!
Powered by GatherUp
Why Choose Sharps Compliance?
We're a large, trusted company with decades of experience in medical waste management. Because Sharps Compliance is publicly traded, we're subject to extra scrutiny and held to higher standards of performance and accountability.
Everything we do is in the interest of safety and compliance:

Consumer safety

Customer training and regulatory compliance

Patient health and safety

Environmental sustainability
Contact us today at (800) 772-5657 for a free quote and learn about our affordable, custom waste management solutions.
Let us customize an affordable quote for your business today.
---