Why Recycle Single-Use Medical Devices
Healthcare facilities are becoming more concerned about reprocessing SUDs (devices intended for one use and use on a single patient during a single procedure). Studies have found a significant rate of physical defects, performance issues, or improper decontamination associated with reprocessing of SUDs.* According to the American Congress of Obstetrics and Gynecology, "The use of a reprocessed single-use device provides no direct benefit to an individual patient or her physician."
*"Reprocessed Single-Use Devices." The American College of Obstetricians and Gynecologists. Number 537, October 2012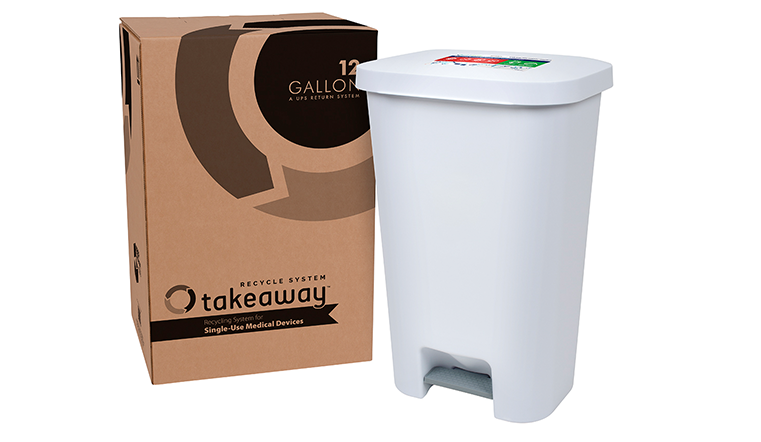 SUDs are not designed with reuse in mind.

Reprocessing SUDs can increase potential for patient infection.

Reprocessed SUDs are often disassembled and parts are exchanged, resulting in compromised functionality of the devices.

Common materials used in SUDs are often a combination of metals and plastic, which is difficult to sterilize without causing changes to the materials. These changes may result in an inability to validate the devices for reuse.
Cost-savings and environmental concerns have led to the practice of single-use medical device reprocessing. However, with increased focus on patient-centered care and accountability, recycling is quickly becoming the preferred method of managing SUDs.